The trouble described on this page has been fixed in the new version. This page will be kept for archive purposes only.
Thanks to the kind reports from several users, we were able to find a problem with the XTAP execution. How to fix this problem is explained below. This is also explained in the video 3. How to fix trouble with XTAP 2.3, which is available in the Tutorials page.
Whom it may concern : Users from the following countries.
Most European countries (for example France, Germany, Norway, Portugal, Spain)
Most South American countries (for example Argentine, Brazil)
Several African countries
Several Southeast Asian countries
Phenomenon: When executing XTAP it crashes showing some error messages, which does not disappear until you click on OK several times. After the error messages disappear, you can see the XTAP schematic view, however all graphics are not shown properly, and when you click on any place of the schematic view, error messages show again, making it not possible to use XTAP. This phenomenon is as below.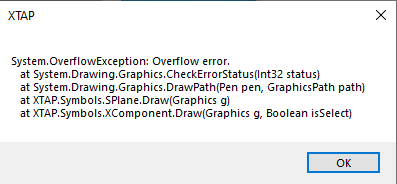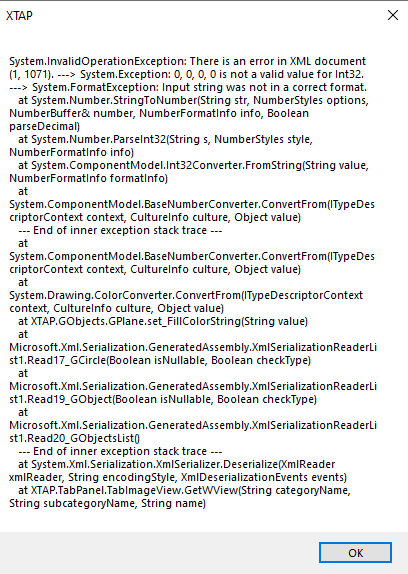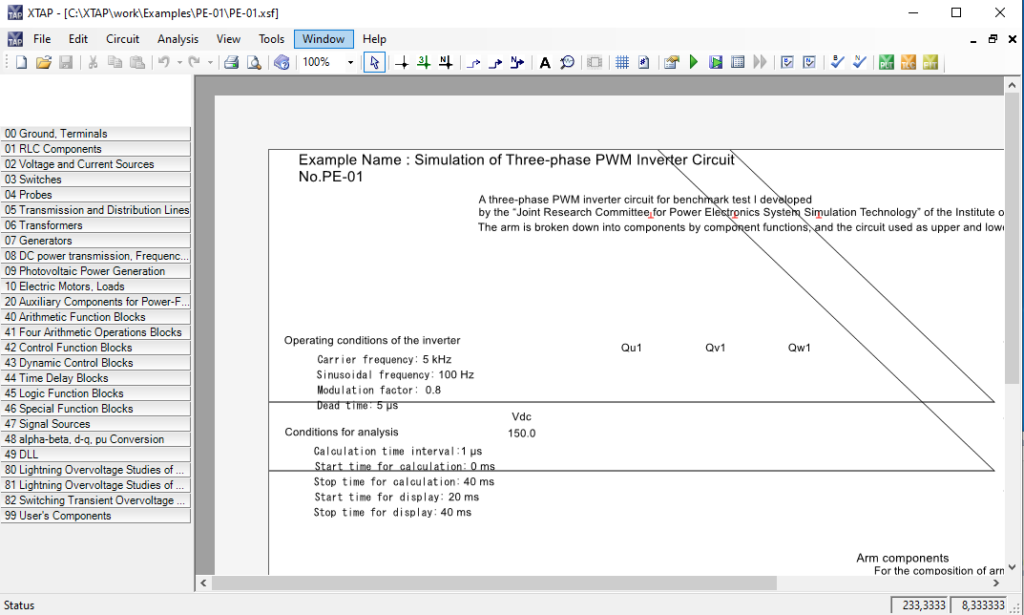 All reports we received were from countries which use a comma "," as a decimal point and a semicolon ";" for a separation symbol — Portuguese, Spanish and German at this moment –. The point is that XTAP was programmed in an environment where the decimal point is "." and the separation symbol is ",". However, Microsoft .NET Framework, which uses XML notations for graphics drawings, will refer to the Windows Locale Settings of the user who installed XTAP, which causes the reported trouble.
Solution: If you set "." as a decimal point and "," as a separation symbol in your Windows Locale Setting, then XTAP should work without problem. This can be done as shown below.
Instructions for Windows 10: Go to Control Panel > Clock and Region > Region > Additional settings…, and change the Decimal symbol to "." and the List separator to "," (both without the quotation mark ).